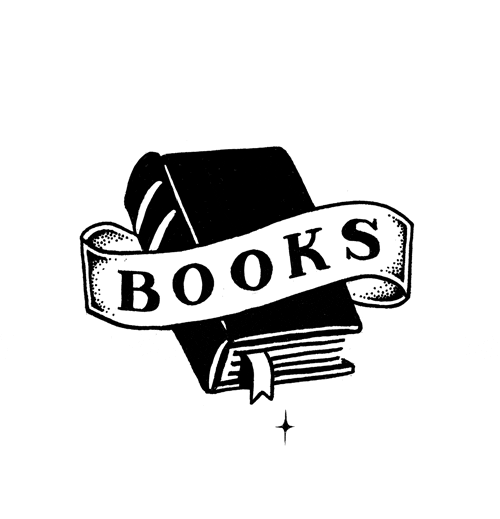 I've read 124+ books, and I can share with you my thoughts on this subject.
In this POST I share with you some cool fiction books(novels which based on imagination).
The adventures of Robin Hood

This is my second book(or 3th). Why I like it? For three reasons:
"Dune"
by Frank Herbert
MASTERPEACE
It's THE BEST FICTION BOOK which I've read. BEST. This is WHY poster is so big
"1984"
by George Orwell
BEST DYSTOPIA. This is great author. You should read all his books.
 "The Shadow Out of Time"
by H. P. Lovecraft.
"Flowers for Algernon"
by Daniel Keyes.